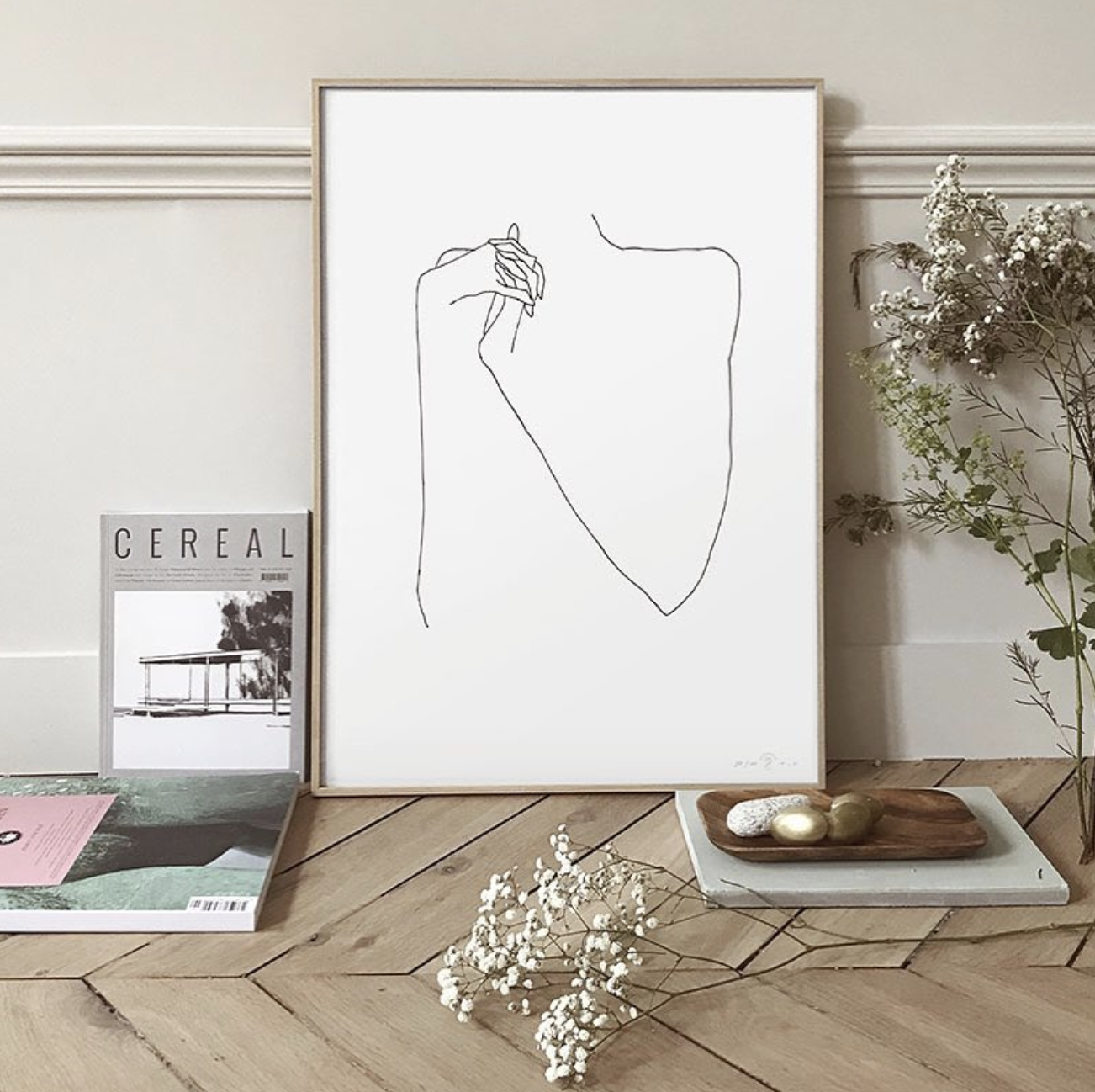 cūra f (genitive cūrae); first declension
Care, concern, thought.
Attention, management, administration, charge, care; command, office; guardianship.
Written work, writing.
Attendance, healing.
Culture, care.
An attendant, guardian, observer.
Cūra is an art management agency based in Paris and New York, established in 2017 and currently representing Parisian artist Frédéric Forest. 
Clients / Friends include : Lancôme, Chanel, Rains, Cereal Magazine, Vogue Australia, Kinfolk Magazine, ShowStudio, Gaumont, Bang & Olufsen, Harper's Bazaar, Luster Belgium, Le Barn Hotel, Zeuxis Corporate, Papilles New York, Andrea Maack, AJournal, DITA Eyewear ...
Our team works on commercial campaigns and commissions, artistic collaborations, creative brand content, digital & animation projects, interior design installations, as well as art exhibitions and solo / group shows at an international scale. The sale of original artworks and personal art commissions are also available. Cūra developed its limited edition creative publication featuring unique artistic collaborations, Cūra Journal, in 2018. 
We look forward to working with you !